Yesterday, I stumbled across an article about a city in Spain built around rocks. I was taken back because I've never heard of or seen Setenil before. It instantly made me think of all the places I should be trying to go while I still can.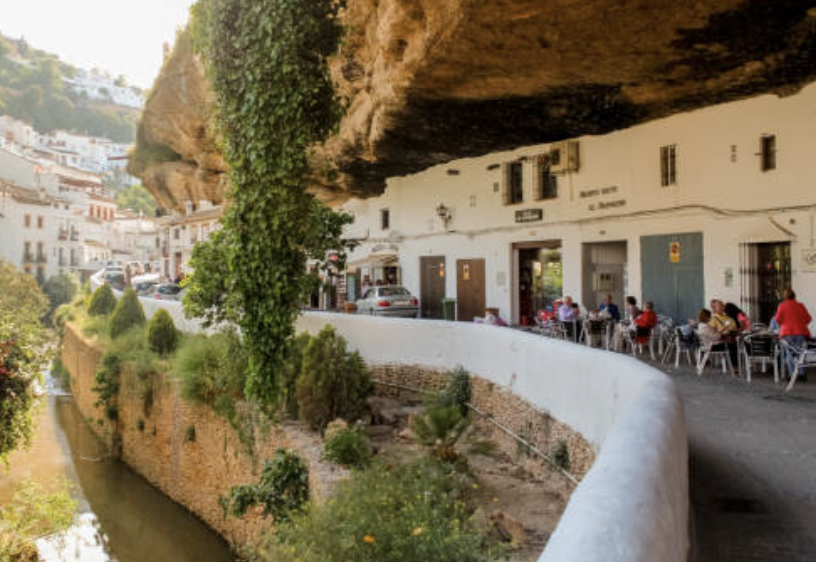 I've also been spending a good amount of time exploring VR on my Oculus Quest II. My initial reaction to using VR has been similar to most people. I got it, turned it on, tried a few programs but quickly lost the novelty feeling and it sat on my desk for months without use. Then, I decided it was best to start diving in because I'm certain we will all be using VR headsets much more in the future. I wrote an article a while ago about watching a movie in VR.
This past week, I tried some new programs. I found archery games, shooting games, climbing games, meditation games, drawing games and I might be addicted to ping pong. The ping pong game is VERY realistic and the difficulty levels can be increased gradually as I get better. Competing against a computer is interesting and just makes me think how difficult it will be to perform in the future when a lot of work may be done by computers.
I think more people need to give AR and virtual reality a deeper look. While playing games will feel like a waste of time for many, they are just an entry point.
Like many people, I've been on ChatGPT every day. It is far better than Google in summarizing and weeding through clutter. I finally don't have to read through daa dozen advertisements and content that has been optimized for search results. I can just type my question and get an answer.
Summarize large amounts of data into short digestible content
Use it to create to-do lists. It might suggest items you never thought of.
Reduce time spent writing basic content. Get an outline and edit with synonyms.
Integrate it into workflow applications to help with routine processes
Automate tagging and review
My organization list is improving daily. Running businesses require constant thinking about legal and regular business issues. Whether protecting intellectual property, product management, marketing, sales or market research, I've been making enormous process. I think the rate of innovation starting now is going to skyrocket. But, at the same time, everyone has these tools and value needs to be rethought.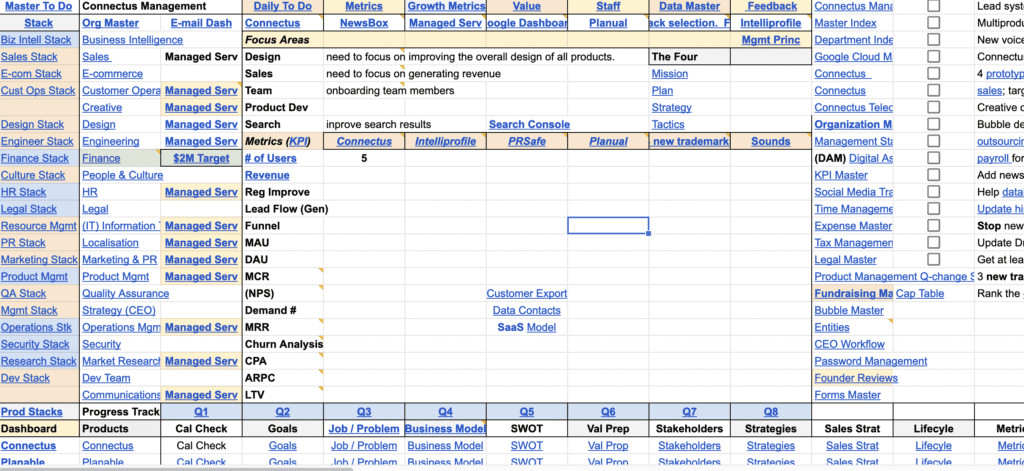 I finally made some progress on Mid-journe and explored some new product ideas. Using Discord chat to generate images was interesting.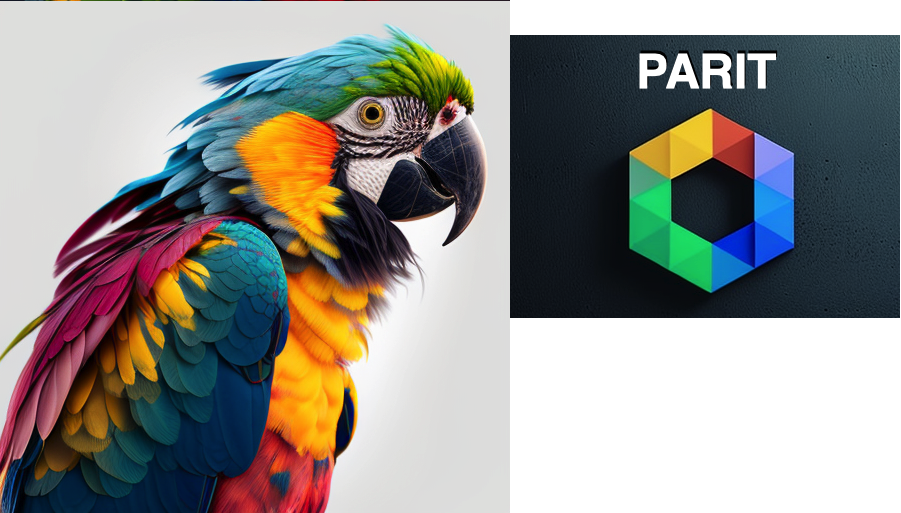 On a personal level, I've been refining my diet some more, working on some personal legal items and continuing volunteer work on the board of directors.
I have 5 or 6 large projects scheduled for the end of the month, weather permitting, so I hope to continue to make significant progress and planning over the next two weeks. It is crunch time.