Block Wall Design Project – Overdue
About ten years ago, I had a vision for a wall that looked a lot like this.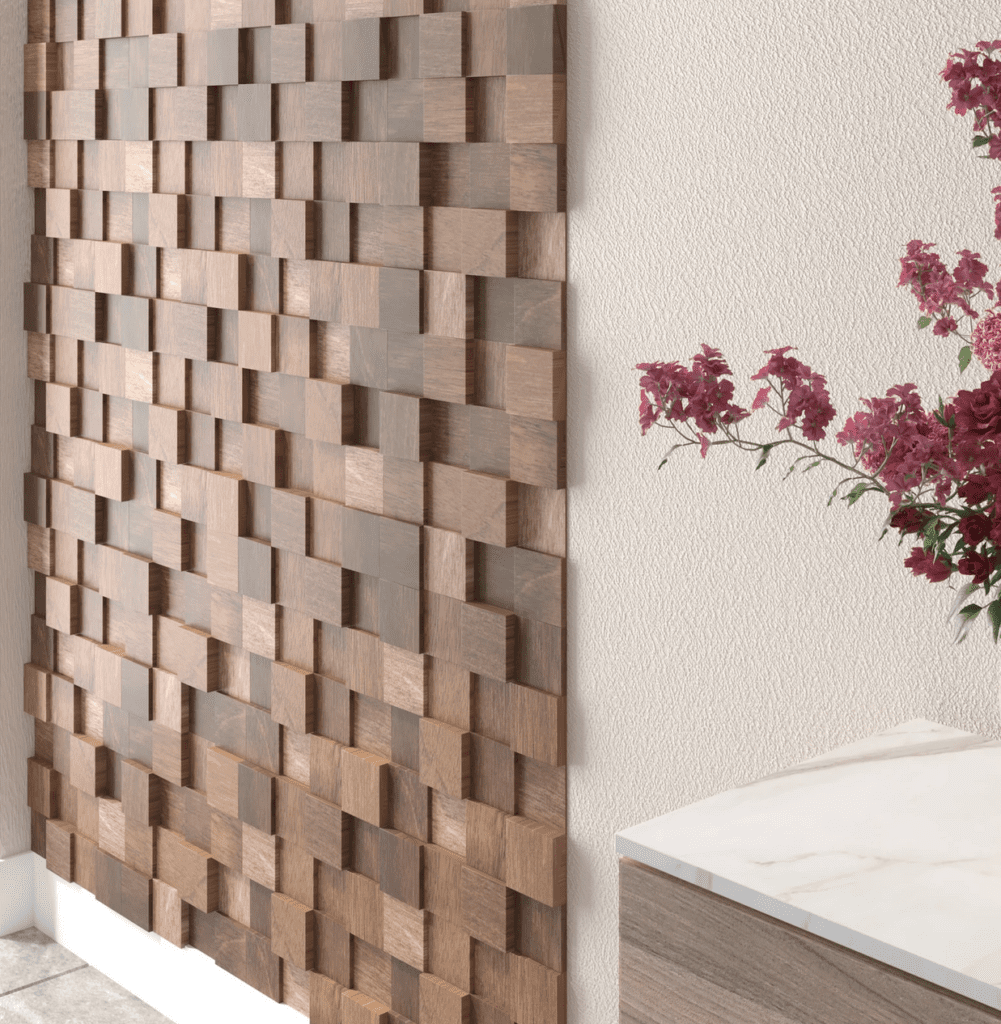 Since then, I've seen similar walls in man places including as the background on TV shows and in model homes. I like the look as an alternative to a plain wall.
A couple of days ago, Lowe's had a 90% OFF sale on some lumber. So, I bought it and think it will be perfect for this project. I just need to cut it up and figure out if I want to stain it or just leave it as plain wood. I'm leaning towards a rich dark brown stain.
One of my creative ideas was to create artwork around blocks, including mounting images on blocks. I was going to call the project Blockts, giving it a unique name that sounds foreign. But, like a lot of my creative projects, I put it on the back burner and it has remained just an idea.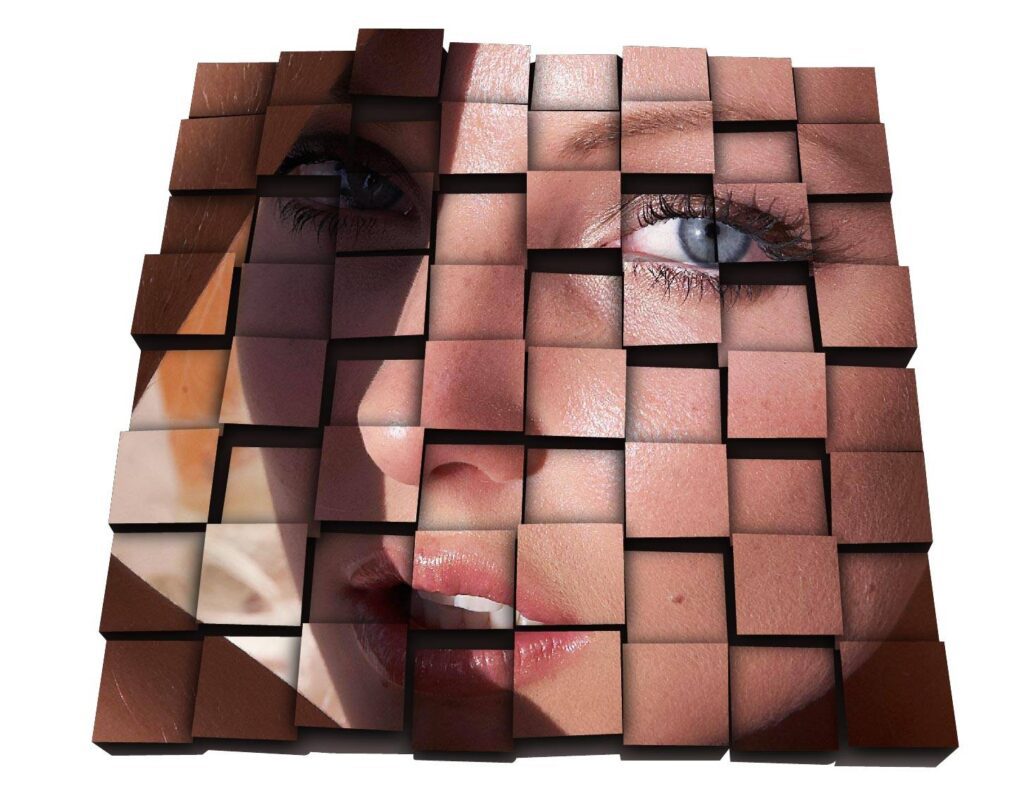 It is one idea I liked and may pick up in the future. Just a bit too busy right now.