Ten Ways to Use ChatGPT & AI
No, this was not written by ChatGPT. If it were, the answer might be something like what is on the home screen of the app. A couple of people have asked me what to use ChatGPT for, so here are some options.
Since using ChatGPT over the past couple of months and trying a couple of alternatives including Perplexity.ai, I have a good basic idea of how to use it.
Checklists. When doing anything for the first time, I often wonder if I am missing something. While some basic tasks might be obvious, business planning, legal issues and finance activities can often be intimidating. Want to know what your lawyer might need before calling and spending $350 an hour?
Summary of Info. Google has always been great for indexing websites and returning results with many options for finding the answer to your question. Want to waste your afternoon sifting through websites trying to find one that might know what you need to know? Well, Google is your option. Want a service that will summarize a large number of answers or, better yet, for long tale or niche questions, find the answer online that might be the most popular, ChatGPT or Bing would be your better option.
Writing code or formulas. For someone who is always in Google spreadsheets, every day I am keeping my eyes open for options to be more productive or get better organized. The more data I have, the more options I need to organize it and structure it. CodeAssist has been online for over a year and some software developers report having AI write as much as 80% of code.
Write blog articles or rough drafts for other content. AI content is not amazing but it can be a good structure for your own content. Create a blog article by giving some requirements, it will product content that can then be editing and customized.
I started using AI for images as well and the results are surprising considering most take seconds to generate. Some examples: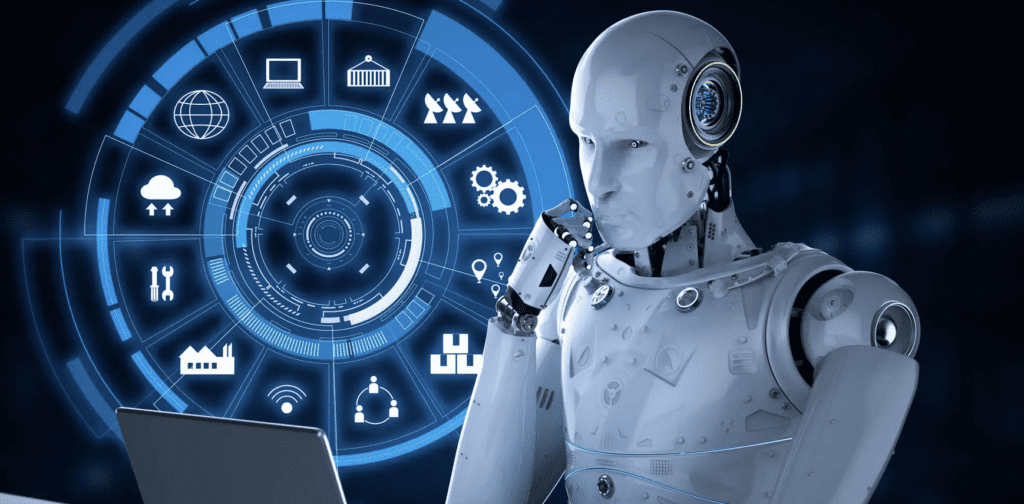 I also just learned that I can integrate ChatGPT into Siri on my iPhone. This will create a custom response instead of just links to articles.