Amazon Product Review: Top-Ex Hat
I was invited to review some products for Amazon. So, here it goes.
About an hour ago, I received my first product to review, the Top-Ex light weight golf hat.
As someone who often struggles to find hats that fit and isn't able to wear many hats because of the manufacturer's one-size-fits-all approach, I was happy that this hat not only fit but the XL size seemed a bit bigger than expected. It made me think there might be others out there that have to deal with bobble-head syndrome.
The brim of the hat is surprisingly light weight vs. the typical thicker cardboard feel. I tried the hat on and it fit my head well after some minor adjustments. I had a little difficulty with the adjustment mechanism but one I spent a few seconds figuring that out, I was able to adjust the hat to fit well.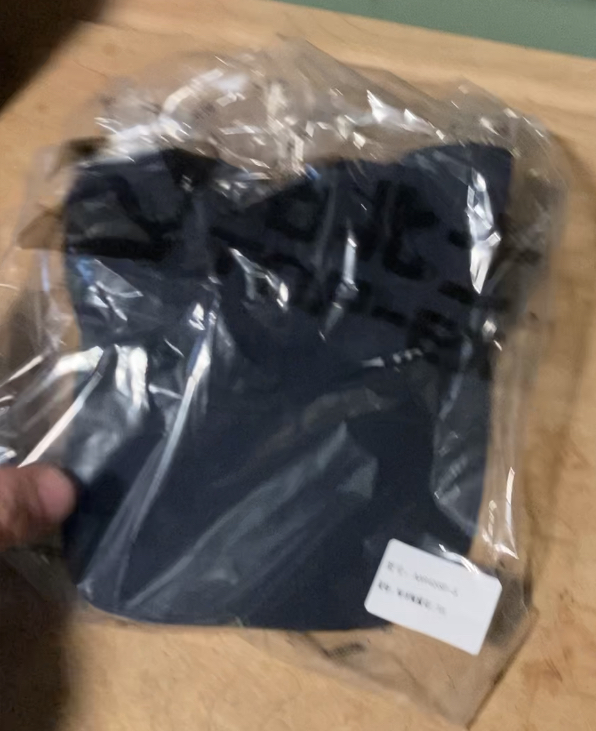 It is definitely a high quality hat that will surely make a great addition to my golf outfit.